ENGAGE MISSIONS could be the answer to these and other tough questions in this complex society.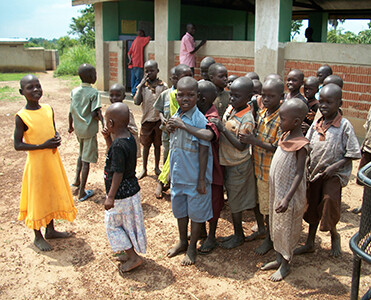 Got purpose in your life?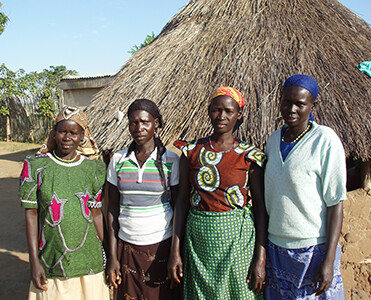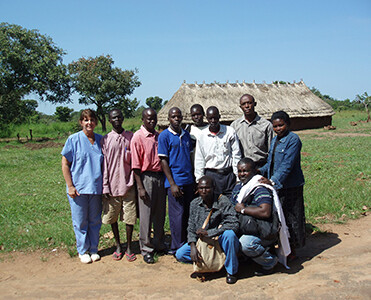 Do you have spiritual passion?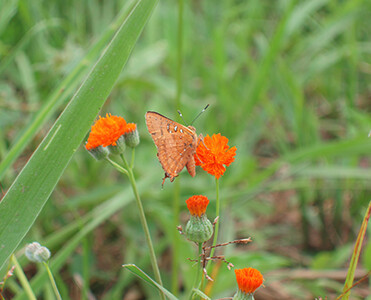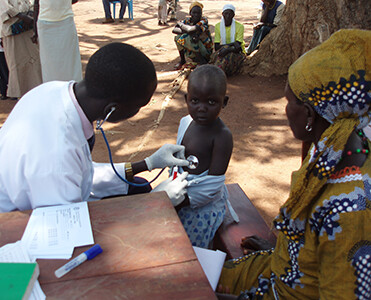 Desire to serve Christ in a foreign land?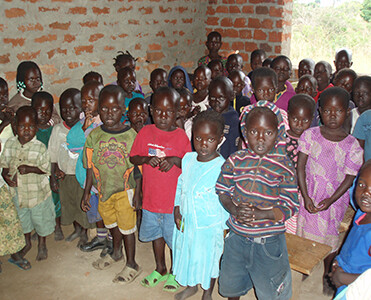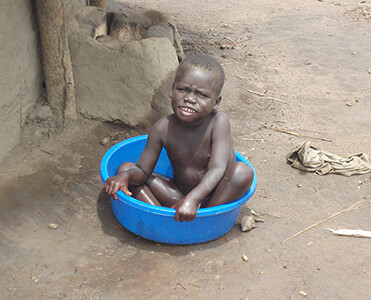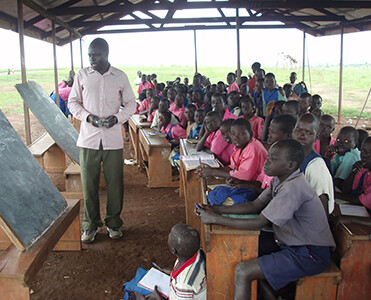 Looking for a teachable opportunity?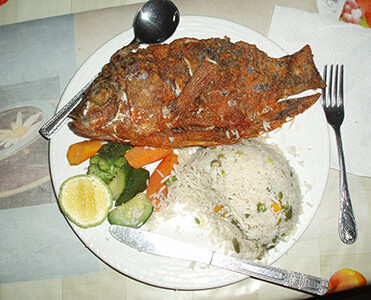 Previous
Next
Short-Term Mission Trips: An Encounter with God that Empowers!
A growing number of people are experiencing a Short-term Mission Trip that has drastically changed their life. Today's reduced travel costs and enhanced communications have opened up a world of mission opportunities to laypeople everywhere. You will never be the same when you return from serving in a land that has so little in material wealth, but is rich in personal desire to know the real source of love. Embrace the Creator of the Universe with the soul of a hungry person longing to be loved. Are you willing to reach out and touch someone's life by being Jesus in the flesh?
At ENGAGE MISSIONS, we believe that many people are ready for short-term mission trips that will transform their lives and the lives of those in foreign countries. Through such trips you can build your faith and continue to grow beyond your wildest thoughts. You really can reach a higher level of potential than you ever imagined and be fulfilled in Christ as you serve on a foreign mission field.
Uganda,

Africa

Mission Trip

July 14 -29, 2017
It is almost summer and Africa is calling.
Will you:
Pray ??
Give ??
Go ??
We are returning to
Kitongo, Uganda, Africa
to hold a medical clinic, children's activities, construction, and community outreach.
We will work with the Imani Milele Children's Ministry.
Last year we worked in the same village and saw many local villagers blessed by the outreach. Two school classrooms were built. Over 3000 patients were seen in the medical clinic. Over 200 children participated in activities. The community was encouraged by the volunteer work witnessed.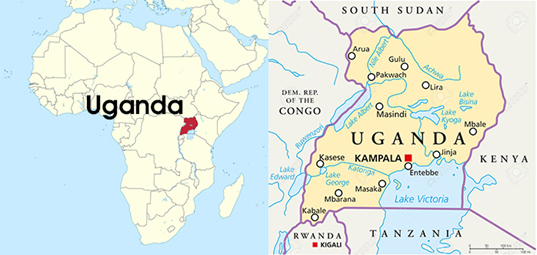 Please PRAY – God's guidance is needed as His work is continued.
Please GIVE – funds for medication and medical needs of the villagers (they do not have nor can afford health care), lightweight toys, medicines (Tylenol, ibuprofen, throat lozenges, etc), school supplies (teaching posters, flashcards, etc, and small gifts.
Please GO - It is not too late to join the team, but you need to hurry in order for arrangements to be made.

Three patients came to special attention last year.
5 month old Baby Jorin with bilateral eye cataracts. Funding was provided for her to have both eye lenses removed last summer. She is now wearing spectacles and enjoying sight. She turned 1 year old in February. She will need surgery again to implant new permanent lenses. More funds are needed for her next surgery – about $1000.
16 year old Harriet with breast lumps received evaluation and treatment for benign lumps.
16 year old Scovia with breast lumps and a prior diagnoses of cancer. Sadly, she moved away and no one knows where she is now. She remains in our prayers.
Tax Deductible Donations can be made to:
Life Management Ministries: Engage Missions
1128 Royal Palm Beach Blvd #345
Royal Palm Beach FL 33411
954-463-5683
Thank you for your prayers and gifts.
Judy Williams, Nurse Practitioner
Life Management Ministries: Engage Missions
ImaniMilele.com