ENGAGE MISSIONS could be the answer to these and other tough questions in this complex society.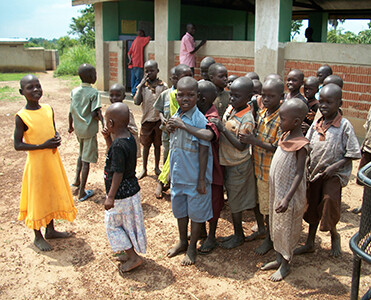 Got purpose in your life?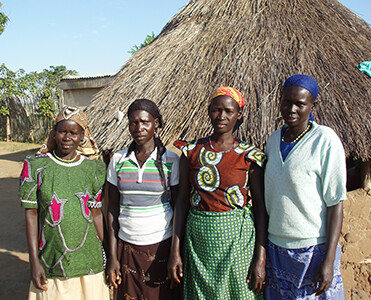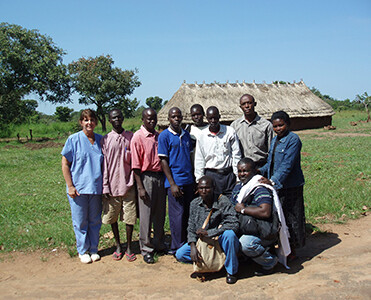 Do you have spiritual passion?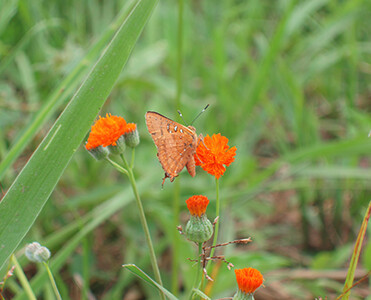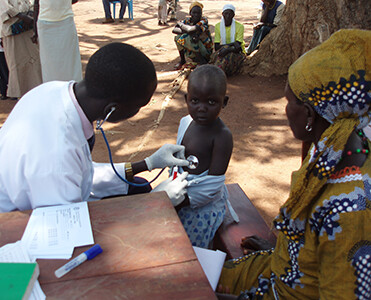 Desire to serve Christ in a foreign land?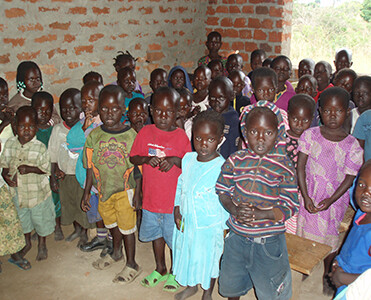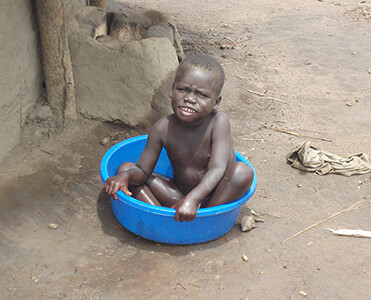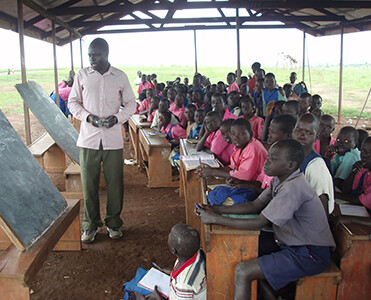 Looking for a teachable opportunity?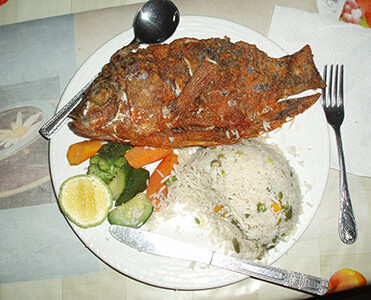 Previous
Next
Short-Term Mission Trips: An Encounter with God that Empowers!
A growing number of people are experiencing a Short-term Mission Trip that has drastically changed their life. Today's reduced travel costs and enhanced communications have opened up a world of mission opportunities to laypeople everywhere. You will never be the same when you return from serving in a land that has so little in material wealth, but is rich in personal desire to know the real source of love. Embrace the Creator of the Universe with the soul of a hungry person longing to be loved. Are you willing to reach out and touch someone's life by being Jesus in the flesh?
At ENGAGE MISSIONS, we believe that many people are ready for short-term mission trips that will transform their lives and the lives of those in foreign countries. Through such trips you can build your faith and continue to grow beyond your wildest thoughts. You really can reach a higher level of potential than you ever imagined and be fulfilled in Christ as you serve on a foreign mission field.
Imani Milele Mission Project: 2020
Plans are to return to Uganda, Africa to continue the mission outreach. The dates are July 17 – 31, 2020.
Please contact me if you are interested in joining the team.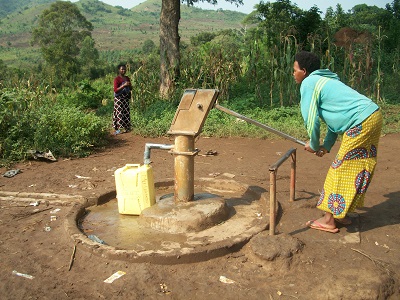 In 2018 while in the Village of Rwenjiri the children told me they collected their water from a well rather than a borehole. The water has to be boiled clean before using it. That surprised me because most villages have a borehole which provides clean water from deep in the earth rather than an open well full of dirt, bugs, frogs, and used for everything such as laundry, animal washing, and drinking water.

Last summer I went to see the well and along the way learned that there was a broken borehole that would require about $2000 to repair; usually the galvanized pipe needs to be replaced with stainless steel.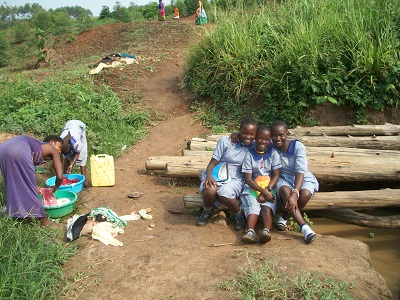 Rwenjiri is a village of about 3000 people all needing clean safe water to live a more healthy life.

Please donate to help repair the borehole so the entire village has clean water.
• $0.66 gives one villager clean water
• $4.00 gives a family of 6 clean water
• $33 gives 50 villagers clean water
• $100 gives 151 villagers clean water
• $500 gives 757 villagers clean water
How many villagers would you like to help?
God blesses us with opportunities to be part of His work by allowing us the privilege to give of ourselves. God is God! He gives us everything we have, even every breath we take. You're not waiting for God. He's waiting for you! Take the challenge to Pray, Share or Go with us.
With your support of any amount we will be able to help meet the needs of those who are hurting. We are committed to sharing our ministry with everyone. Consider giving by:
Mail your check to us
Make your secure contribution by clicking on the Pay Pal Donate button below
Your gifts are tax deductible. Be sure to check with your financial advisor as to the benefits you may gain when making any charitable financial contribution. All donations go directly to the work without administrative fees.