ENGAGE MISSIONS could be the answer to these and other tough questions in this complex society.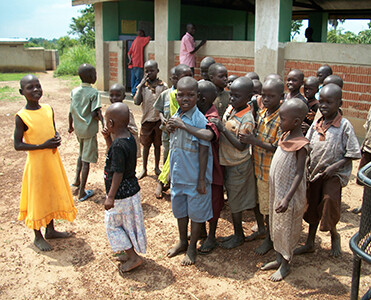 Got purpose in your life?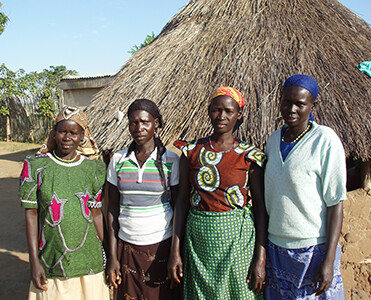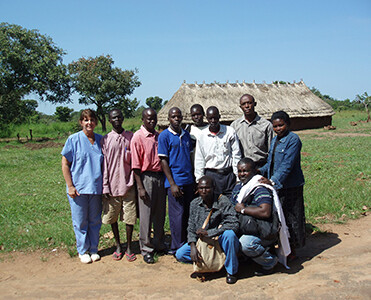 Do you have spiritual passion?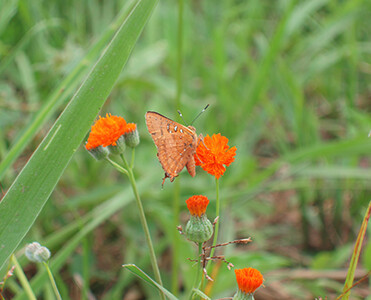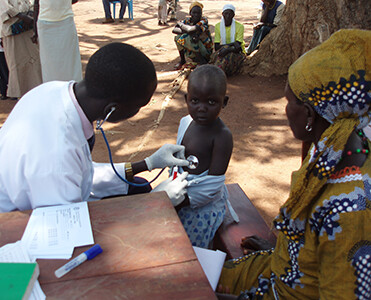 Desire to serve Christ in a foreign land?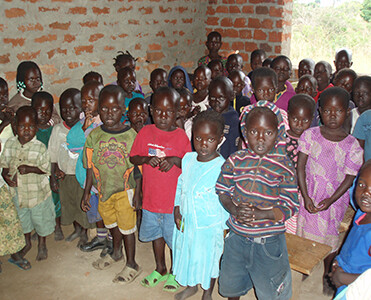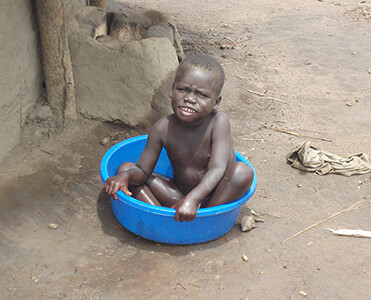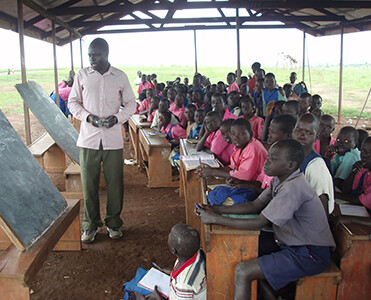 Looking for a teachable opportunity?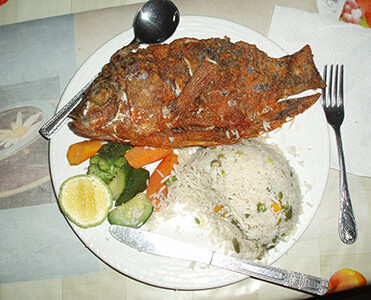 Previous
Next
Short-Term Mission Trips: An Encounter with God that Empowers!
A growing number of people are experiencing a Short-term Mission Trip that has drastically changed their life. Today's reduced travel costs and enhanced communications have opened up a world of mission opportunities to laypeople everywhere. You will never be the same when you return from serving in a land that has so little in material wealth, but is rich in personal desire to know the real source of love. Embrace the Creator of the Universe with the soul of a hungry person longing to be loved. Are you willing to reach out and touch someone's life by being Jesus in the flesh?
At ENGAGE MISSIONS, we believe that many people are ready for short-term mission trips that will transform their lives and the lives of those in foreign countries. Through such trips you can build your faith and continue to grow beyond your wildest thoughts. You really can reach a higher level of potential than you ever imagined and be fulfilled in Christ as you serve on a foreign mission field.