Costa Rica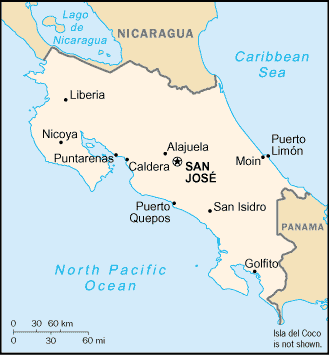 Costa Rica is a tropical paradise. The country is home to five percent of the world's animal species and more birds and butterflies than the entire United States. In the Guanacaste Province, the jungle runs straight from the volcano to the Pacific Ocean. Armadillos, howler monkeys, parrots and the occasional jaguar make their home underneath the broad leaves of the mango and palm trees. Columbus landed here in 1502 on his fourth and final trip to the New World.
It is here, near a mountain top overlooking the San Juan Valley, that Life Management has been developing Dr Denny's dream of a Christian retreat facility, the Quiet Summit. There is room for rest and relax. And, there are plenty of activities to keep you entertained within a 30 minute drive: the Pacific Ocean, Zip-lines, rafting, fishing, local craftsmen, parks…
While Costa Rica boosts its wonders, it is also home to an underserved population in need of Jesus and help with: construction and repairs of homes, church planting, church growing, evangelism, children and youth outreach programs, and more.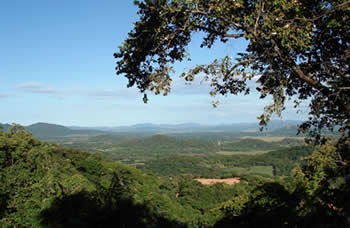 Brief Statistics
Region: Central America
Population: 4,576,562
Life expectancy: male 75 years, female 80 years
Infant mortality rate: 9.45 per 1000 births
ENGAGE MISSIONS work in Costa Rica:
Working with local churches and pastors with outreach and evangelism. Development of The Quiet Summit. Costa Rica is a quick trip away from the USA.